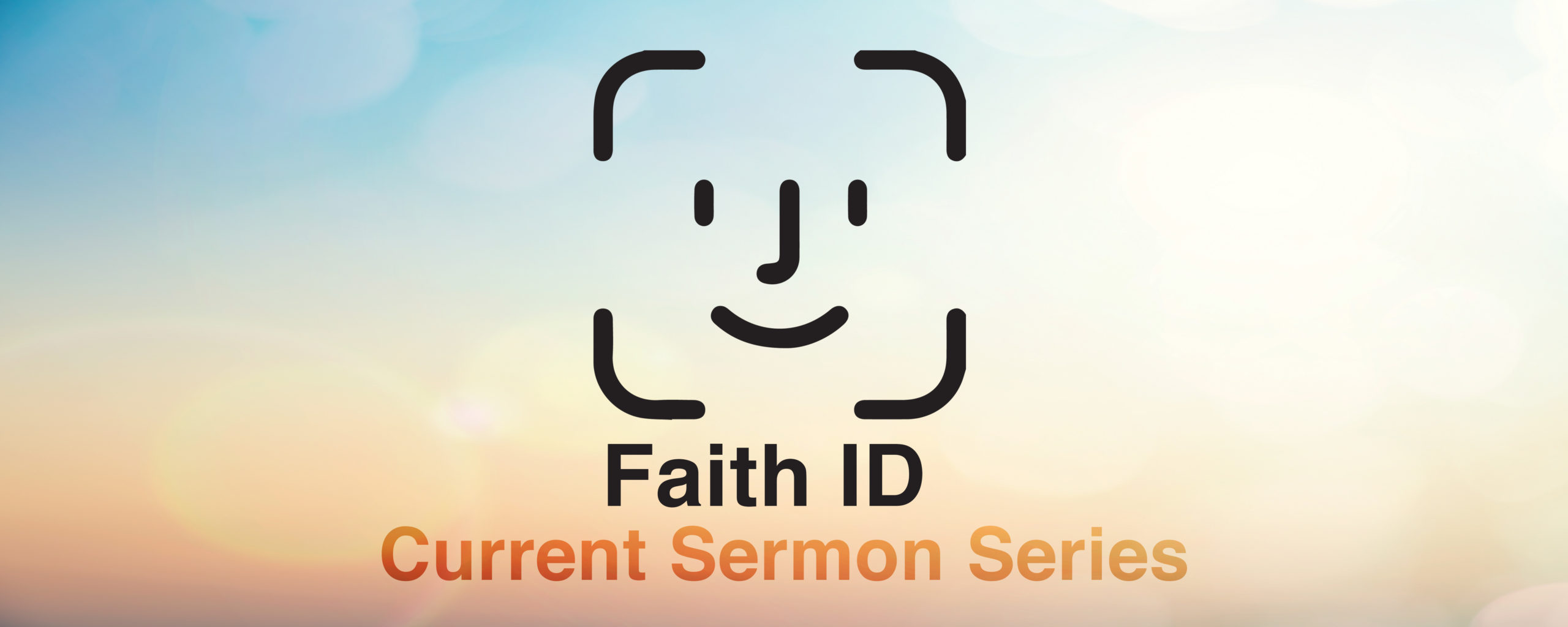 Check out this cool overview of the Book of Colossians from our friends over at Bible Project!
Attend Another Campus?  Click Below!
Start your journey with us!
Connect With Us On Social Media!
Join Us for Women's Bible Study!  Our walk through the Book of Romans is LIVE Online every 1st and 3rd Wednesday on all platforms!
Vacation Bible School
Entering Kinder – Rising 6th Grade
Camp In The City
Upcoming 1st Grade – 6th Grade
Sci Kids Science Camp
Pre K – 7th Grade